Bret Bailey's Story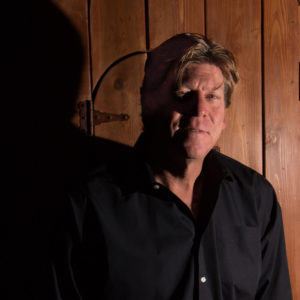 Born in Los Angeles, Bret was given the chance to race quarter midgets at age five. His passion for motorsports was born at that time. A family move to a small rural Iowa town put a halt to his racing, but his love of cars continued to grow and soon included  motorcycles.
Upon graduating from University of Iowa, Bret put his degree to work in the technology industry. His automotive enthusiasm led him to sportscar racing, mostly racing a Porsche 911 in PCA Club Racing, in which he is still active.
Bret's artistic life began when he combined his love of auto racing with his technology experience. His early work was mostly digital art and racing themed. He currently works in other media, including photographic arts and mixed media, and encompasses a variety of subjects.